Happy Mother's Day to all the mothers out there, including those who have fur babies.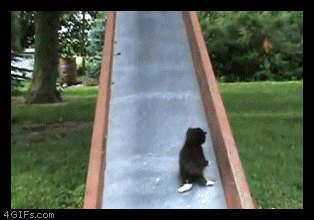 (Images found on Pinterest)
Sherry grew so tired of people asking her "When are you going to have a baby?" and "Don't you want to be a mother?" that she started saying that she already had a baby and showing off pictures of her cats while telling them that Mittens, Fluffy, and Gigi were her babies. She may have received funny looks in response and started being called a "crazy cat lady", but she happily accepted the title.
This post is part of the Tuesday Use It In A Sentence prompt, "mother":
https://stephaniecolpron.wordpress.com/2019/07/16/tuesdayuseitinasentence-mother/